9.2
/10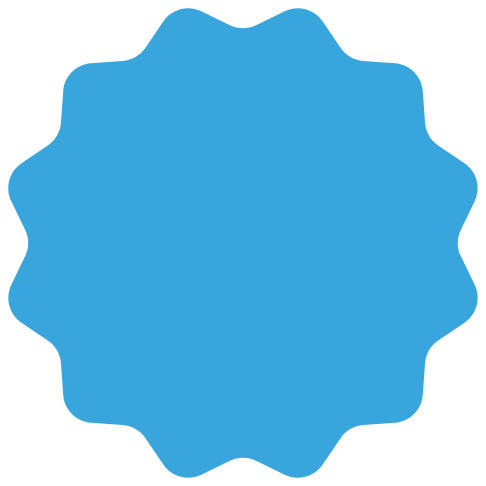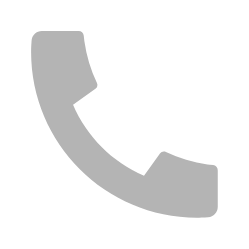 +32474/630.448.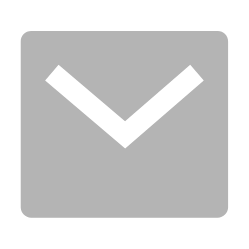 info@seerus.com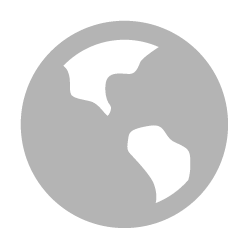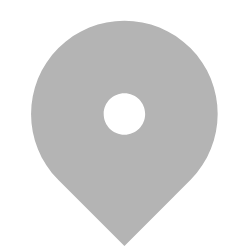 6 rue Mari-Henriette 6 5000 Namur
Your dedicated customer experience manager
At seerus, our job is to help companies from all sizes to adopt a customer centric vision in order to get real insights from their clients. To fulfill our mission, we developed a customer experience management platform 99% configurable. The solution allows you to collect, moderate, analyze and spread the satisfaction of your clients worldwide.
Integrate your clients in your processes, it's easy with SEERUS and our dedicated team !
---
Your review has been validated.