9.3
/10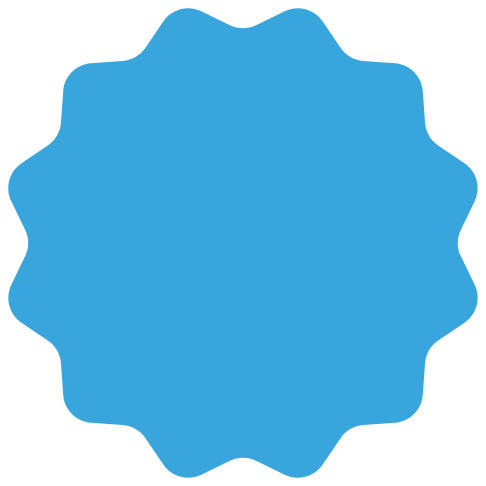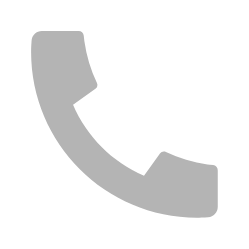 +32 (0) 2 539 00 80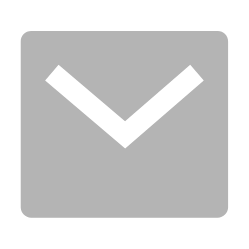 art@eeckman.eu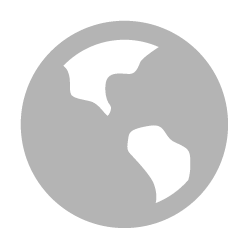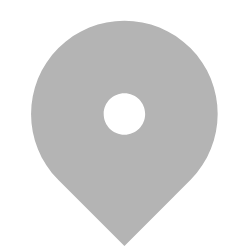 Antwerpen Bruxelles/Brussel Genève Monaco Paris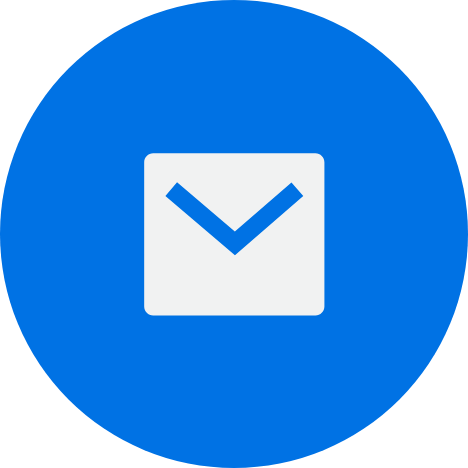 Because Eeckman Art & Insurance is receptive to the opinions of the people who trust us, we wanted to share in a transparent manner the comments received on final closure of a claim.

Handling claims is indeed THE ideal time to measure the quality of our services.

In order to measure this quality and share it objectively, we have contacted an external company, Seerus, who submits with no distinction, a Client Satisfaction Survey. This survey consists of 5 questions.

The comments shall be certified as true by Seerus and are not subject to any filter on our part.

---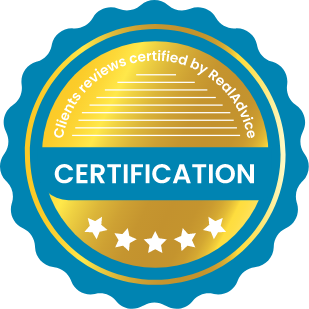 This company respects the Seerus convention . To consult this convention, Click here
Your review has been validated.